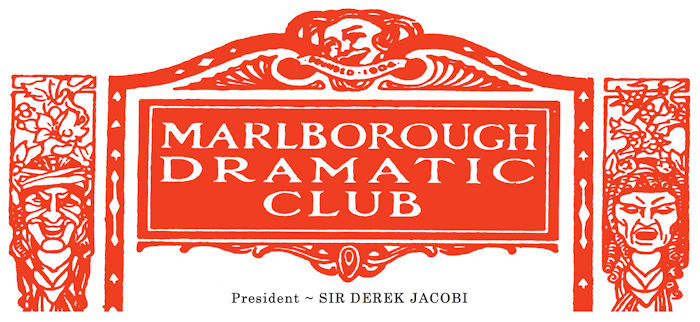 We are not able to have our NINETY NINTH Annual General Meeting which is usually held in the Shenfield Parish Hall because of the Covid-19 Pandemic.
So instead we are publishing the 2019 minutes, the Chairmans and Treasurer's report here on our web site.
If you have any questions please direct these to our Secretary Harry Morrison.
Click the title above to open the required newsletter.

These are pdf files, many browsers (e.g. Chrome, Edge) already have a built in pdf reader so they should just open for reading in another window.
If you have a Windows/ Mac/ Android device you can download a free Adobe Reader (click here). Linux devices have a built in document viewer, but the Google Chrome browser gives the best results.
Alternatively if you wish you can download the document and save on your device, just right click on the link above, then select "Save Link as .." and you will copy the pdf file to your device.
The Newsletters are produced by Juliette Bird (contact details on Newsletter), or email any news to This email address is being protected from spambots. You need JavaScript enabled to view it.